WEB DESIGN & DEVELOPMENT
Design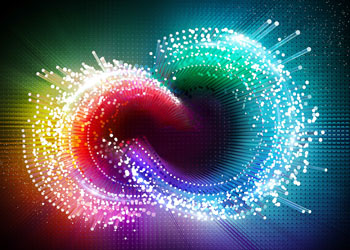 Without taking first step it is impossible to get to success.
There is no such thing like a good design or bad design, a website with a flat page can be a source of income in millions and a website with tens of pages can be nothing but just waste of time. Our talented design team feel very exicted about taking you to this remarkable step towards your success and help you with ideas and concept.
Development
Development of a website is nothing but just writing lines of funny codes.
It sounds boring when you talk about the number of codes in thousands, but actually development of a project requires complete and true understanding of outcome of the whole process like a jigsaw; our team keep this process excited, we use object oriented development technique which shapes the jigsaw into a sensible software programme.
We have customised projects ready to be installed on trial duration of 30 days.
Auction application
eCommerce
Affiliate System
Call Tracking System
Newsletter System
Invoice System
Maintenance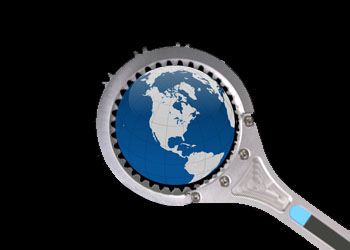 A good website always update its contents from time to time
We recommend to update contents of your Flat Website according to any occasion and events happening in your organisation to make it look alive. We help you maintain such websites.